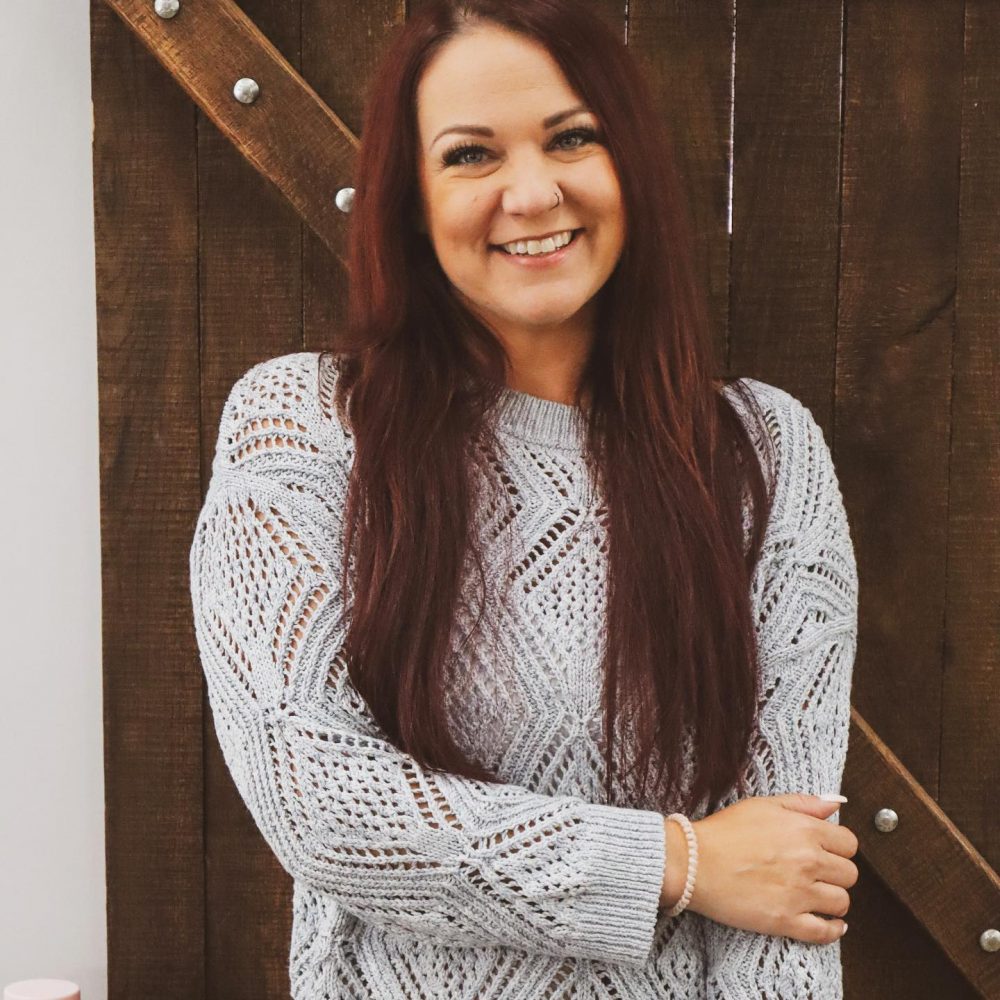 Lindsay Mathews
About:
Lindsay began her career in 2005 and has been with our team for the last two years. Her career path has led her to have many passions including haircutting, many types of color techniques and body waxing. She loves education and briefly spent some time educating but quickly realized that her passion remains to be working behind the chair, continuing her own education and spending time with her two daughters. One of her favorite certifications is in Hot Heads tape-in hair extensions. Lindsay has been fortunate to also have many opportunities around the country to continue learning her craft. Her time at the Toni & Guy academy in Dallas for their advanced cut and color course will continue to prove its importance in the foundation of her work. Lindsay has a huge heart and makes lasting, deep connections with her clients. She is driven by trying new things, new techniques and having fun while doing so.
Luckily nobody was in the sports arena at the time.
Architects design all kinds of buildings.
A school will need many medium-sized rooms for classrooms.
Travelling regularly to building sites.
The building was a sports arena with a large, curved roof.
Another architect might like to design buildings that look sleek.