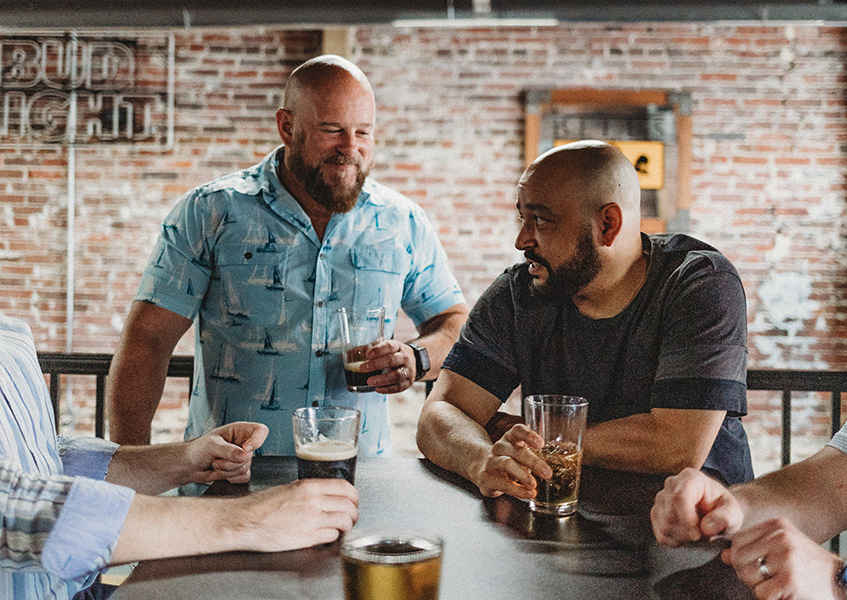 Casey Thompson
August 21, 2022.
Thomas Keyes
August 12, 2022.
Shout out to Israel! My first time going to a pro barber and wasn't exactly comfortable. Israel Jackson was the barber I scheduled my appointment with. Laid back, funny, professional, listens well and does damn fine work! As I was waiting for my spot I watched him working with a younger boy as well and he seemed super excited, so good with kids. All around awesome experience and very appreciated.
Brad Young
July 20, 2022.
Andrew was able to trim my beard and mustache like a real pro. Highly recommend this shop for facial hair. I shave my head, or they would cut my hair as well.
Marcia Williams
June 20, 2022.
Nice clean salon and friendly people.
Connor Reinacher
June 13, 2022.
Isreal was fantastic, best barber experience I've had in years. Going back soon ?
We took my son here who was visiting us from out of state. He extremely long hair and needed to get it under control. They did great with it and he loves the new cut.
Landon Hicks
March 22, 2022.
Tiffany Smith
December 23, 2021.
I've only had 1 haircut during the whole panoramic so I was in desperate need of a refresh. Emily got me all the way together! She listened to exactly what I said I wanted, and then I trusted her judgment for the finishing touches. I felt like a whole new woman walking out. Highly recommend!
Clay Dunn
December 13, 2021.