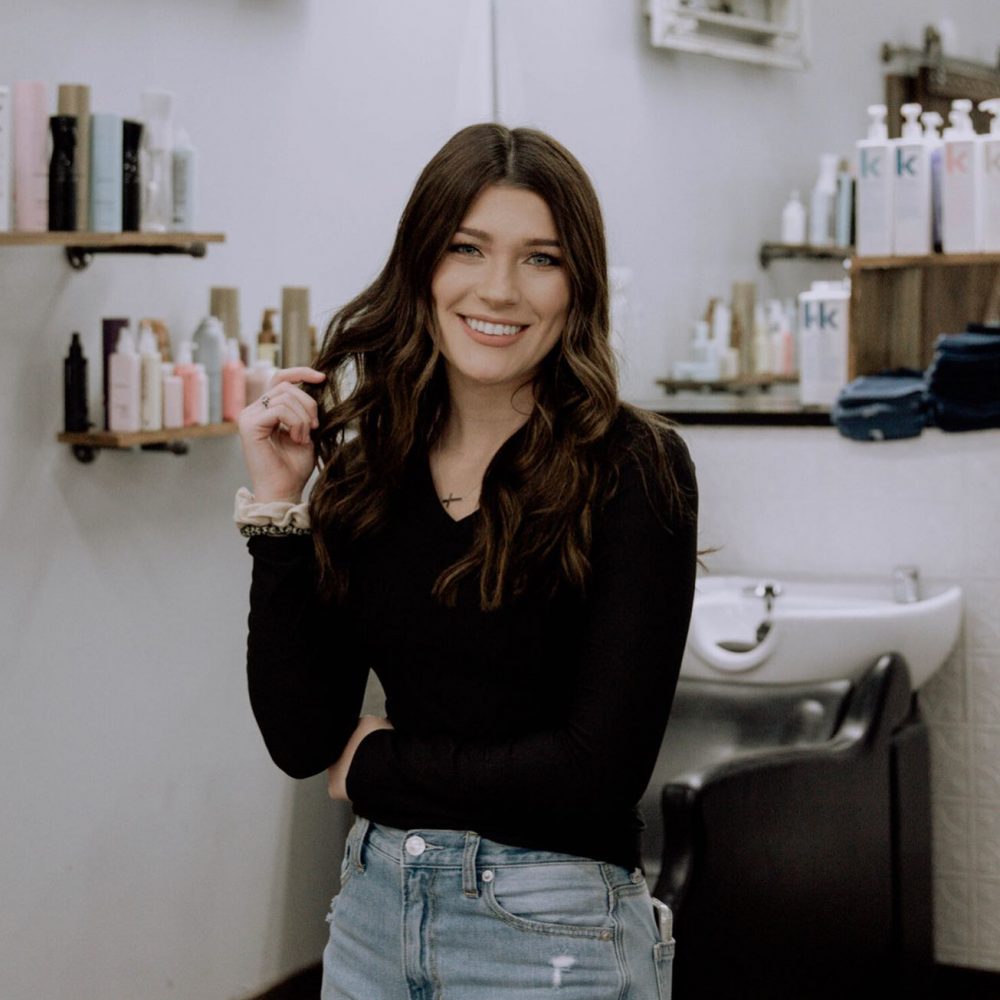 Courtney Wilson
Speciality:
Esthetician / Lash Tech
About:
Courtney started her career as an Esthetician after she graduated from the Esthetics program at Rend Lake College in the summer of 2019. Her list of services includes facials, waxing, lash services, brows and other skincare services. She is a certified lash technician with Novalash and is also in the process of becoming brand certified through our skincare partner, Skin Authority.
Luckily nobody was in the sports arena at the time.
Architects design all kinds of buildings.
A school will need many medium-sized rooms for classrooms.
Travelling regularly to building sites.
The building was a sports arena with a large, curved roof.
Another architect might like to design buildings that look sleek.